Welcome to Jasper's winter wonderland
With over 11,000 square kilometers to call your winter playground, let us help you venture beyond your comfort zone and accomplish some epic winter activities!
With a laid back atmosphere and spectacular views, Marmot Basin has numerous runs for all skill levels.
Whether you spend the day on the groomers or are searching for the deep powder we have the equipment for all skill levels and conditions.
Carve on the mountain and play in the clouds
ALPINE DOWNHILL SKI PACKAGES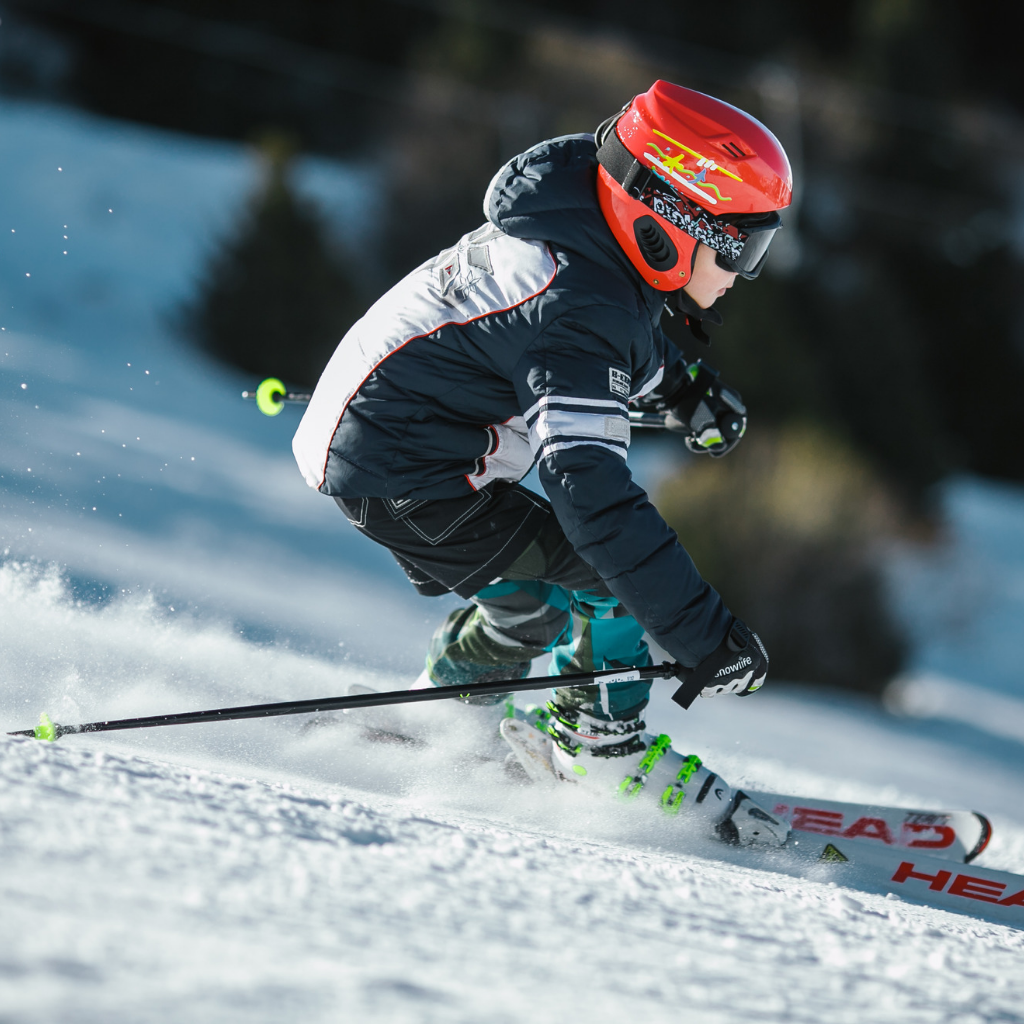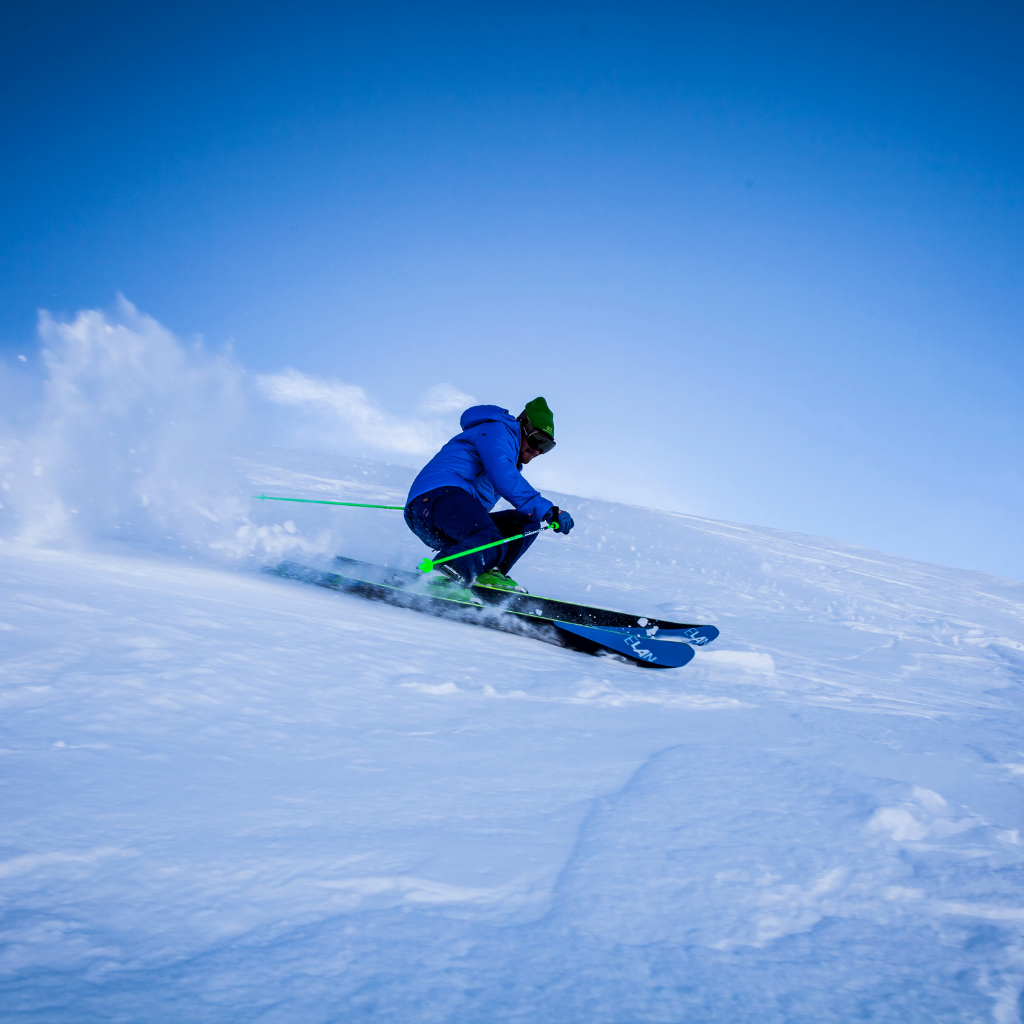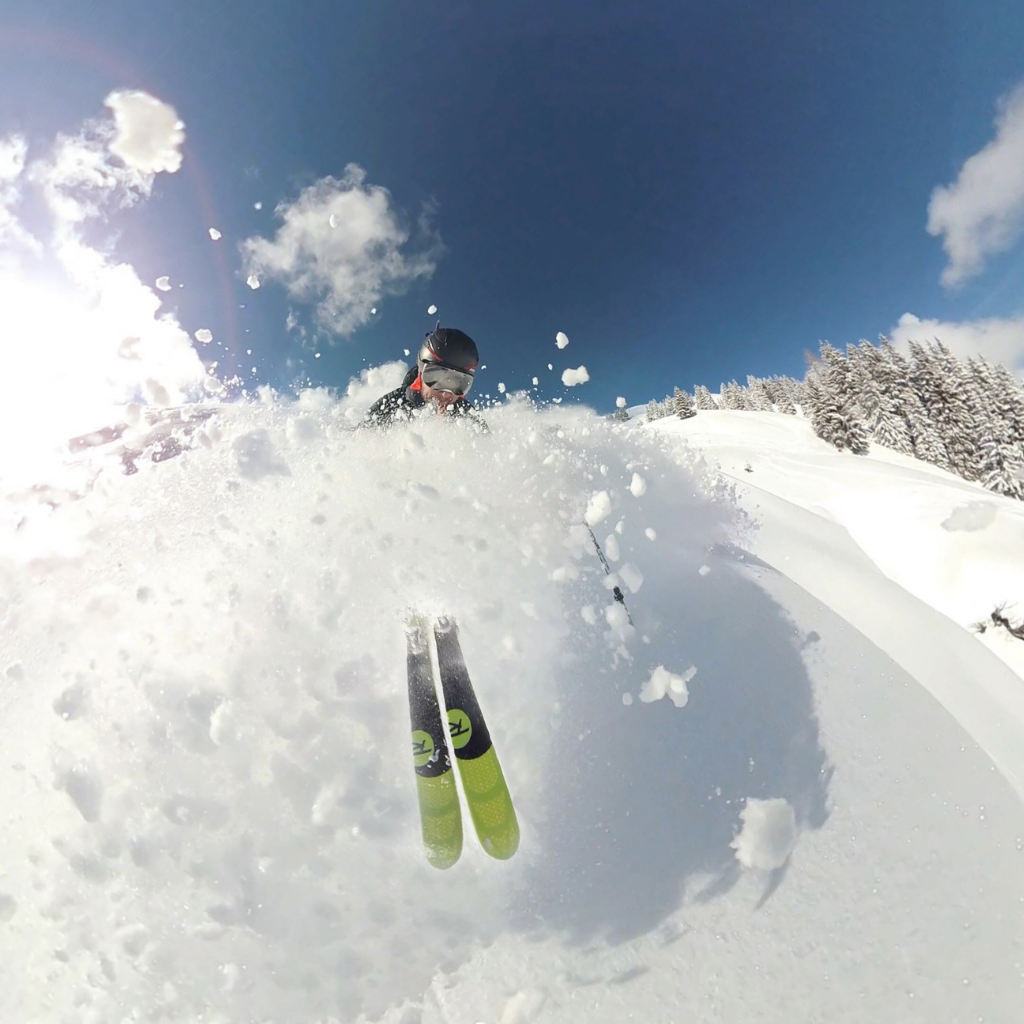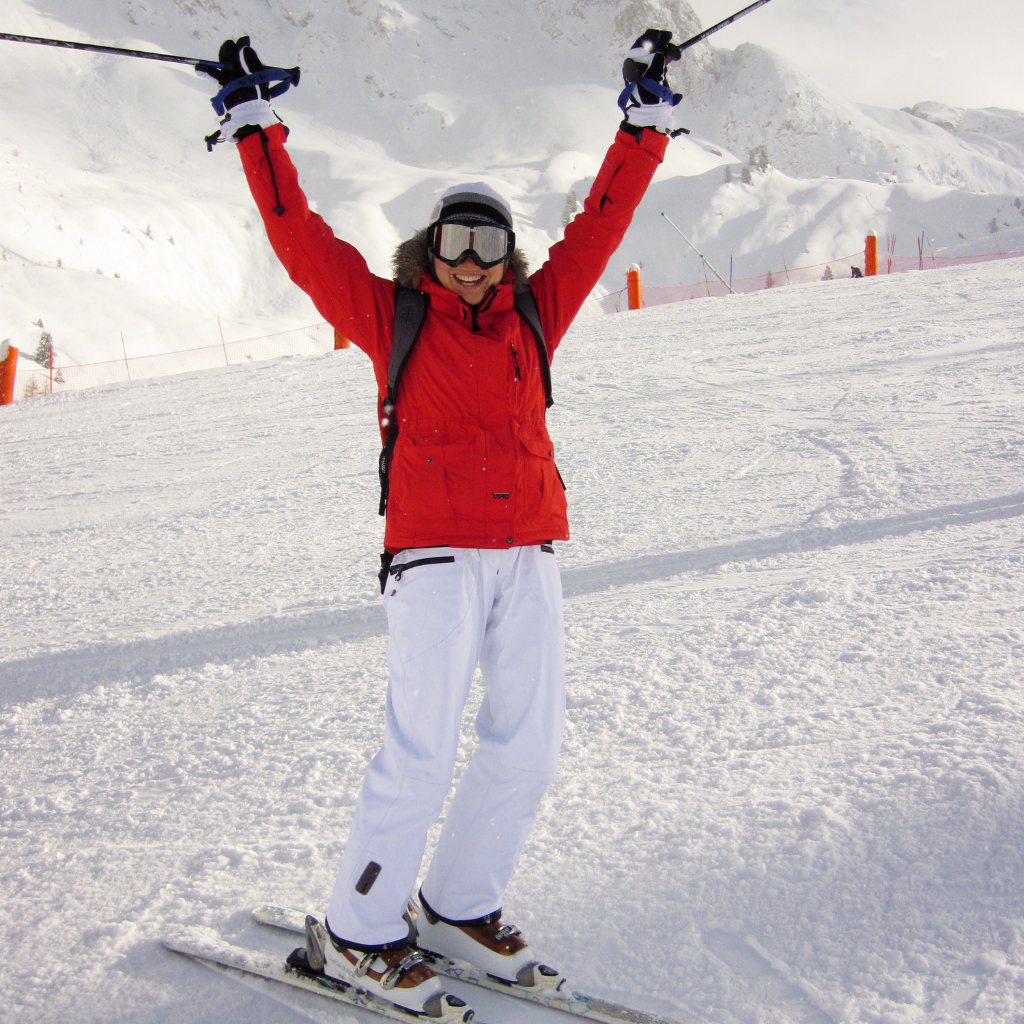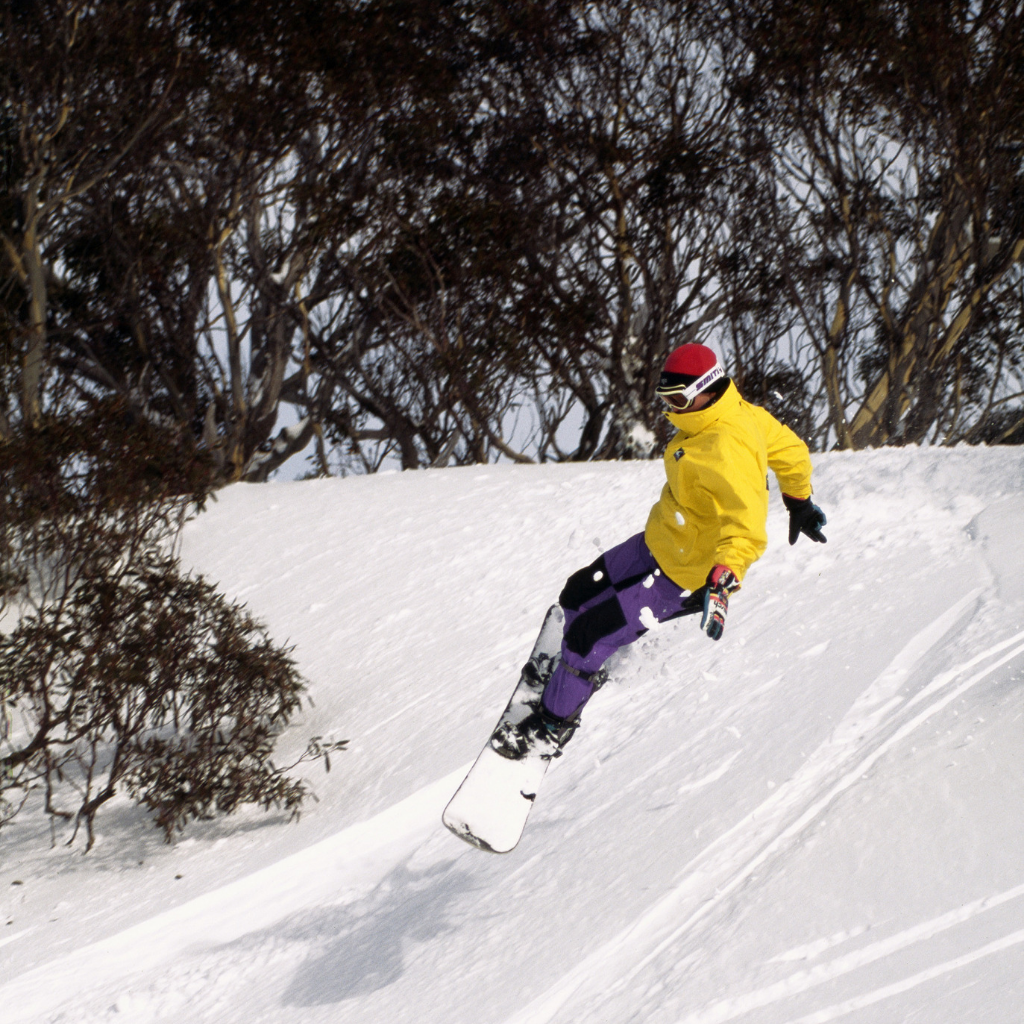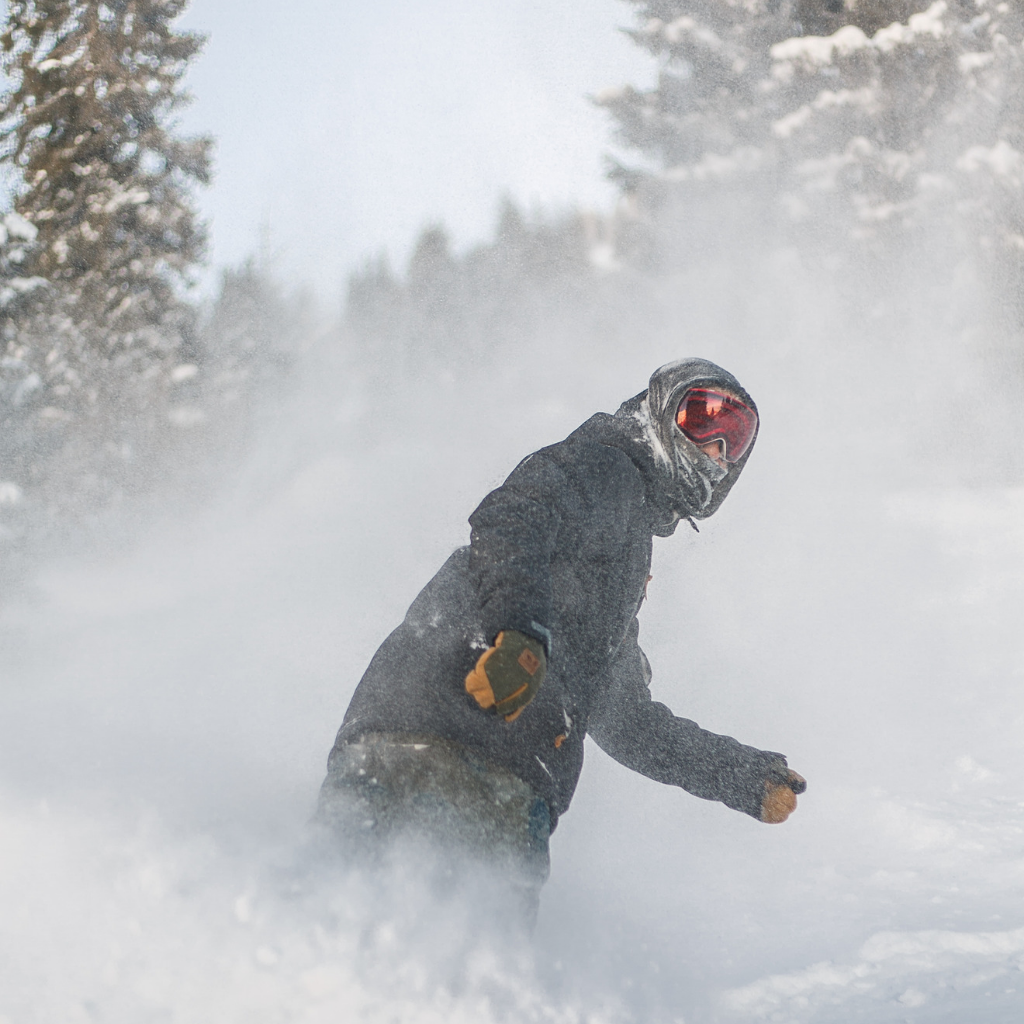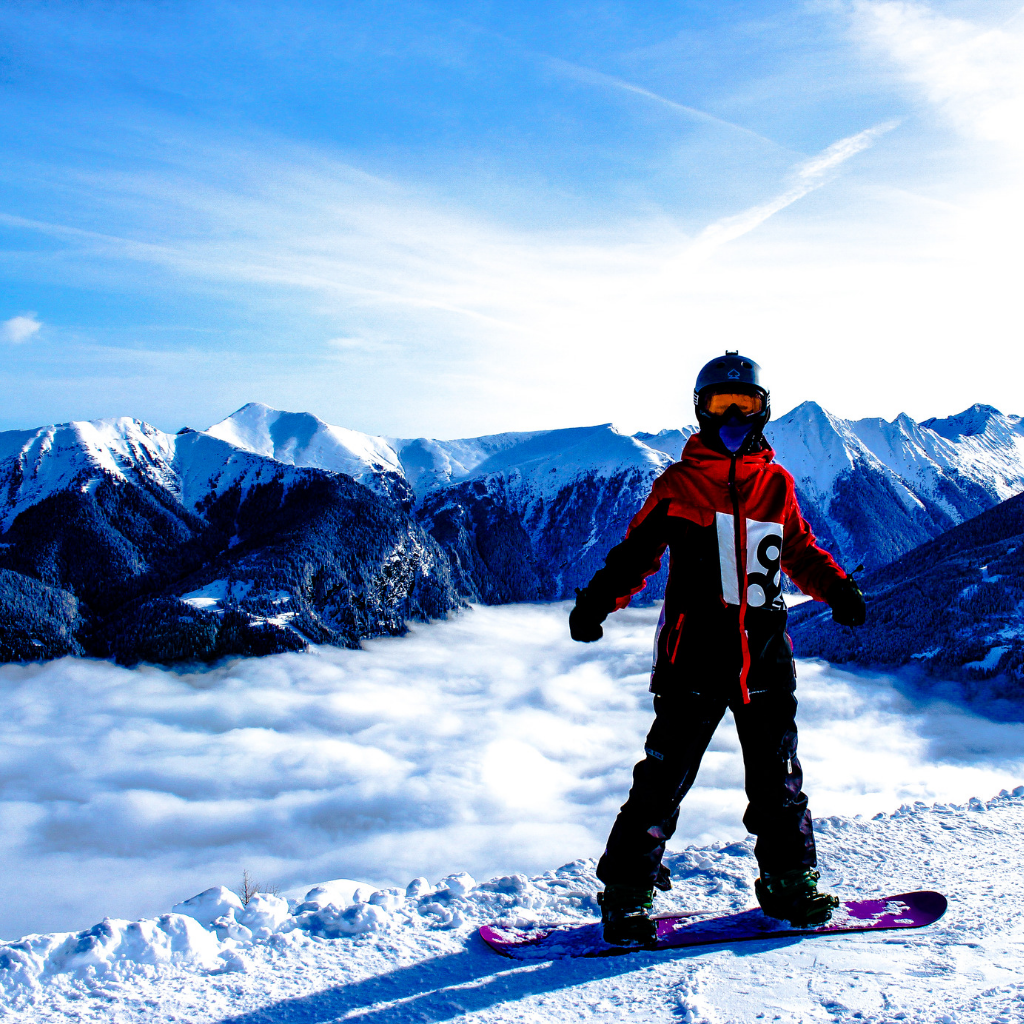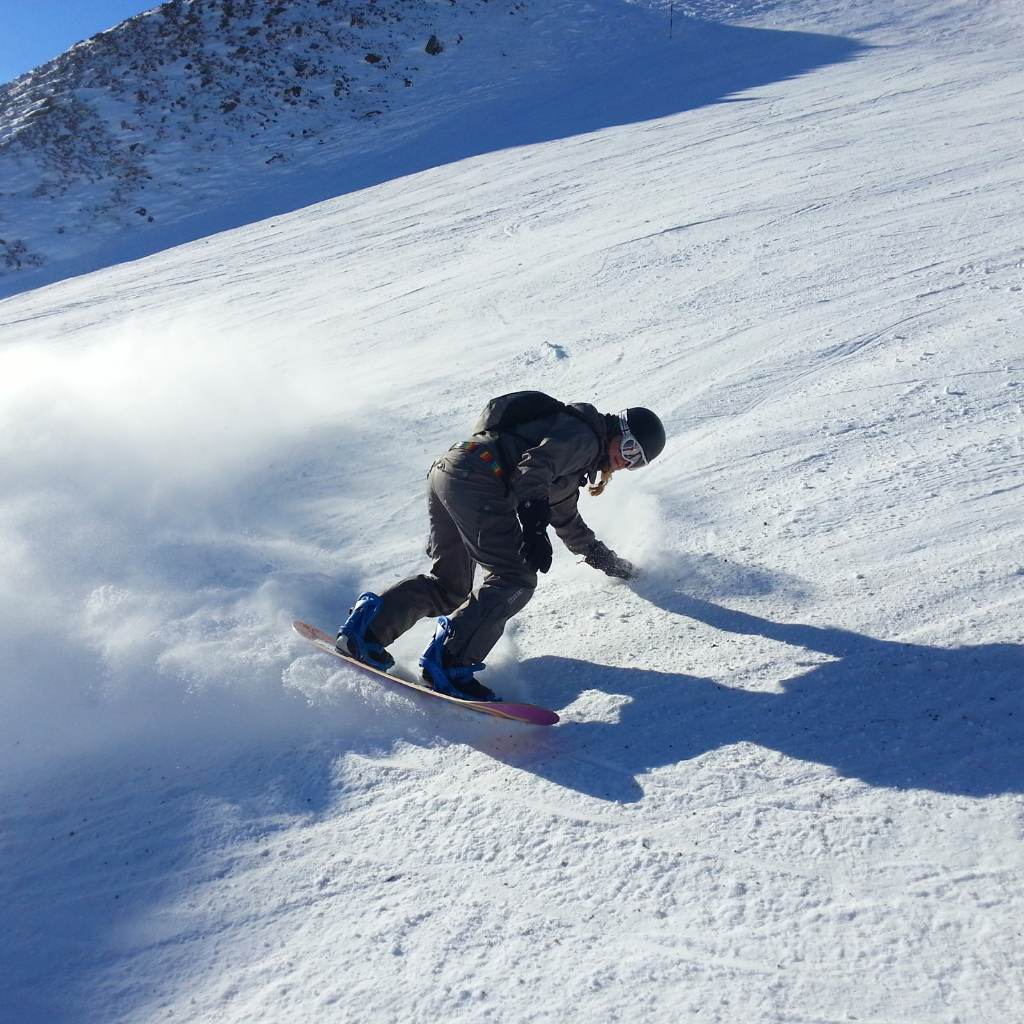 start your adventure on the right track
Jasper National Park has an incredible winter trail system that offers breathtaking vistas to provide memories that will last a lifetime!
Whether you are planning on a casual day out with family or friends or an adrenaline filled day of steep-ascending trails we have you covered to get you where you want to go. 
CROSS-COUNTRY & SNOWSPORT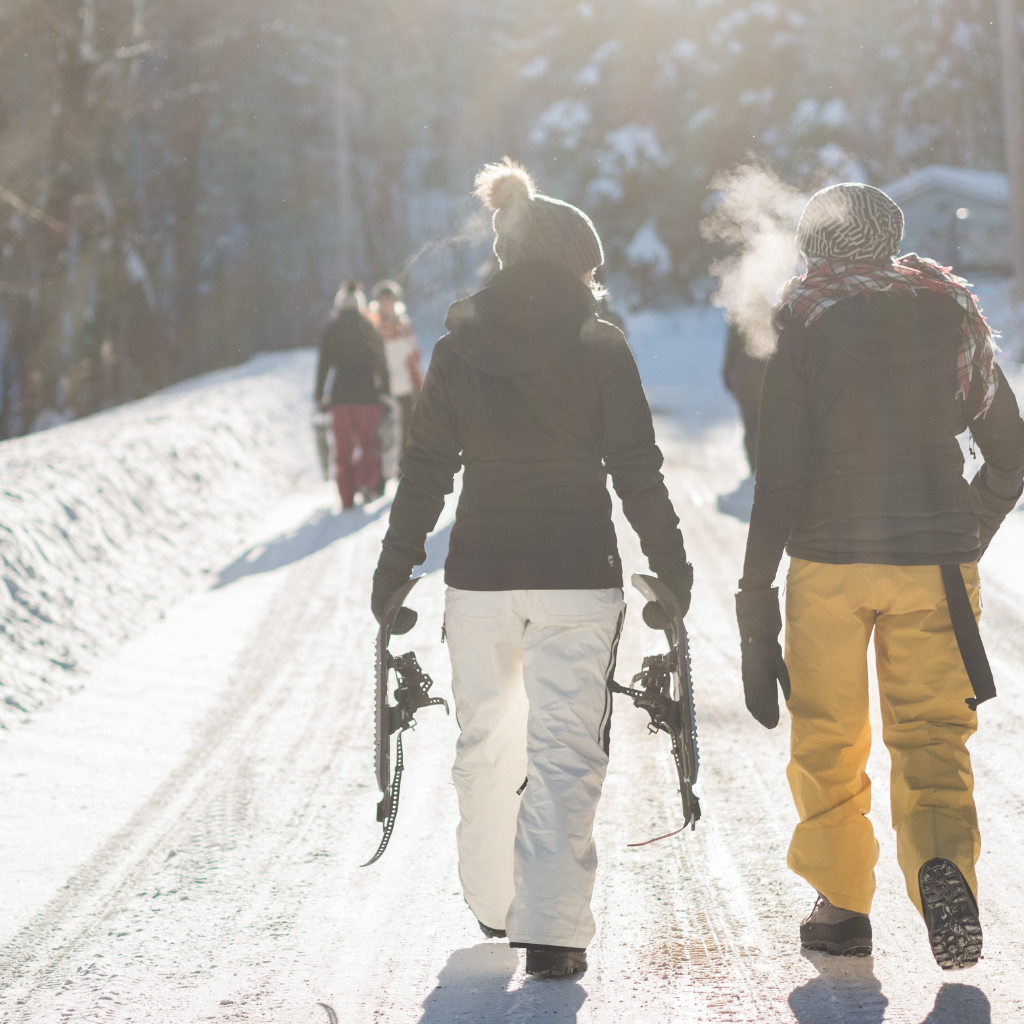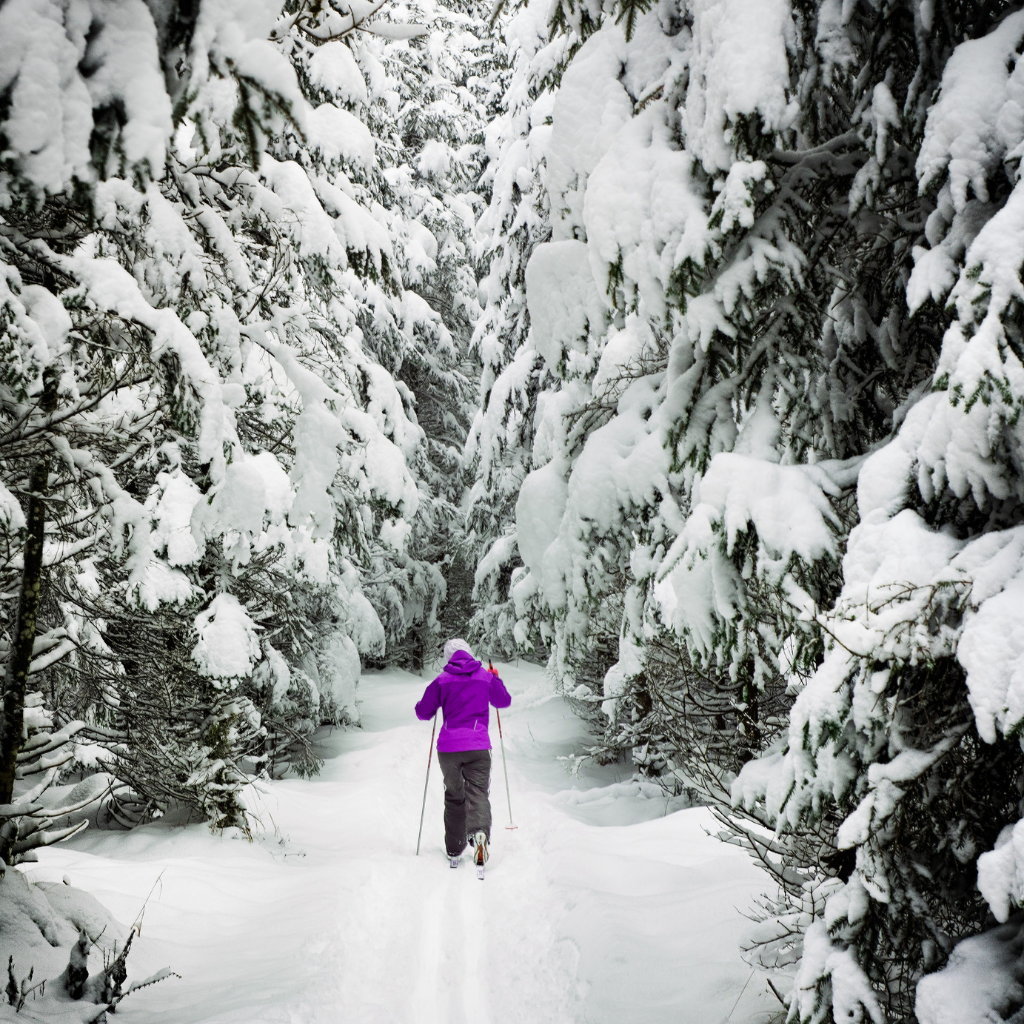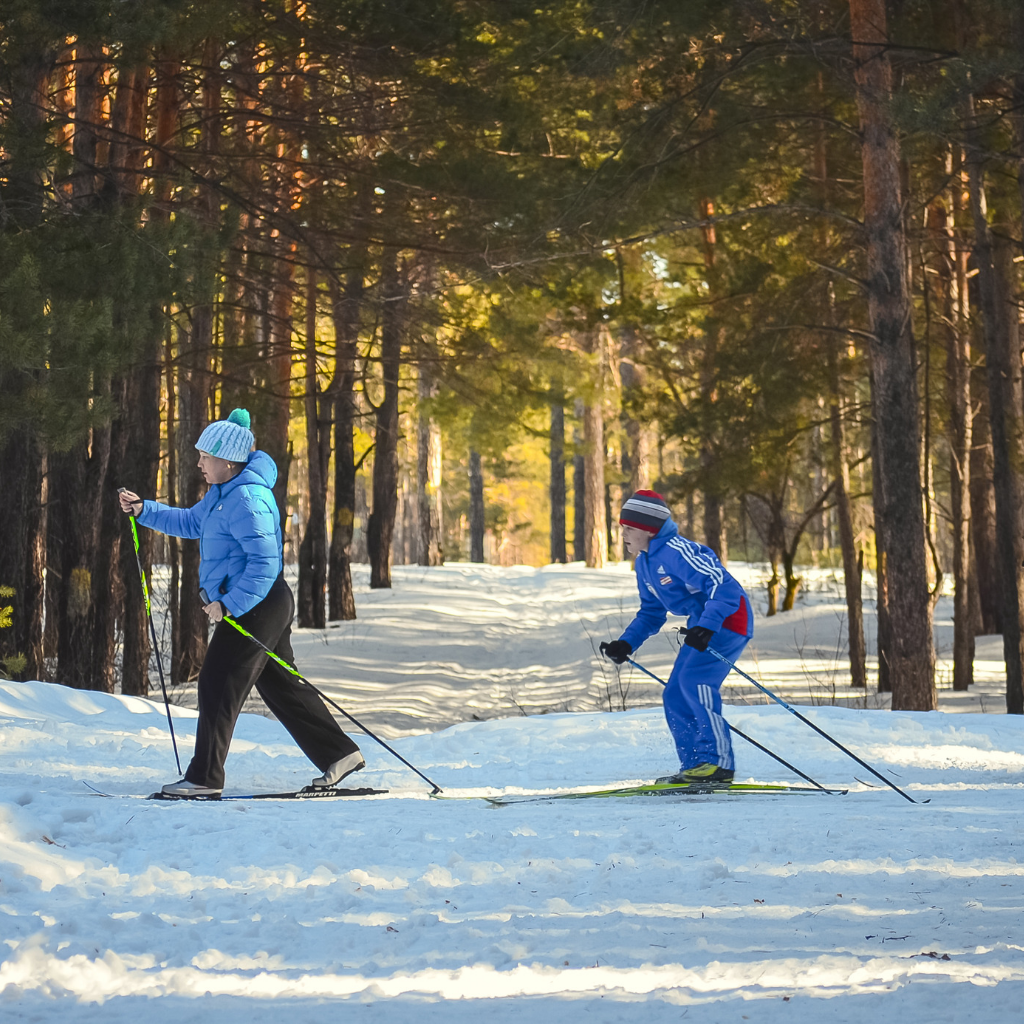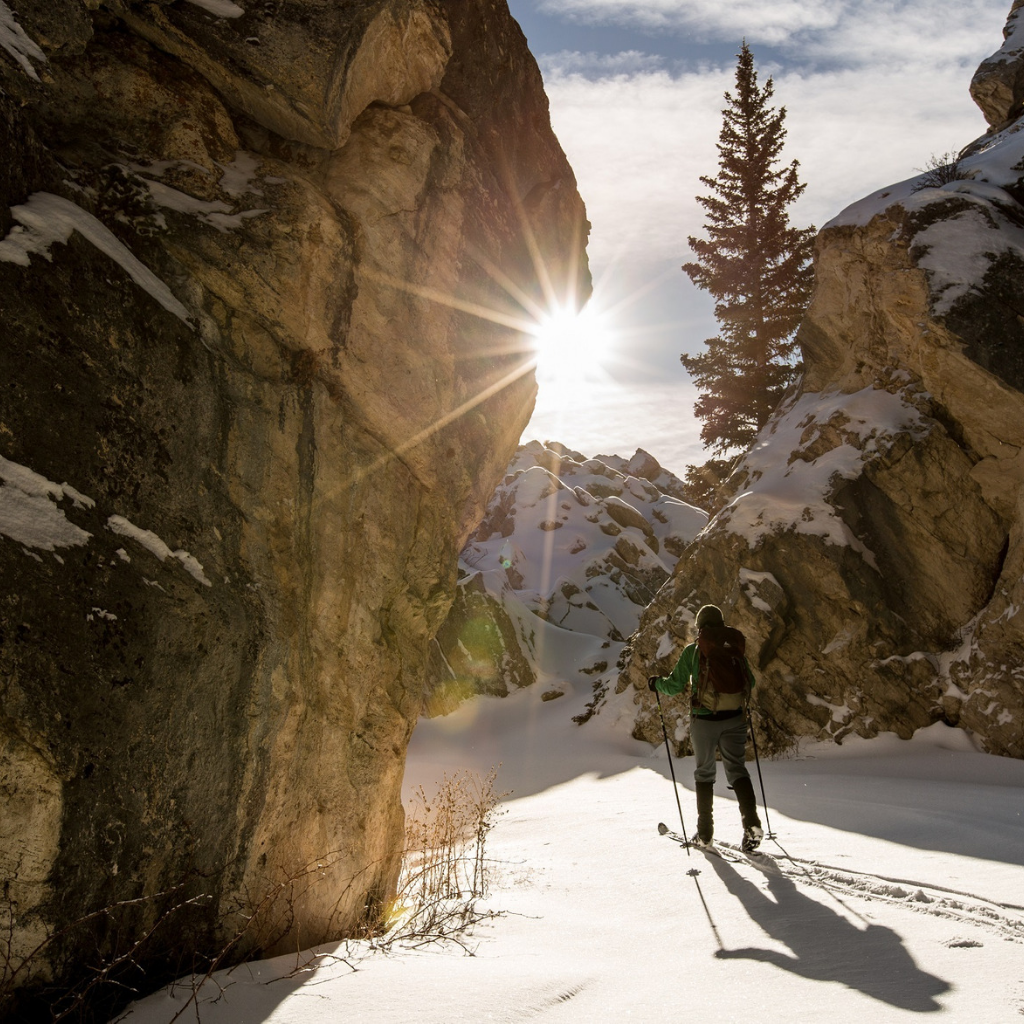 Discounted prices on consecutive multi-day full package rentals
Did you know that Jasper National Park is the second largest dark sky reserve in the world?
With over 20 years living in Jasper National Park, our experienced staff will be able to get you on the right path to experience epic nights of stargazing and hopefully a live show of the northern lights.
star studded nights fill the sky
We have the following items to rent for those that might have forgotten, didn't have room in the luggage or for those visiting from warmer climates.
Winter Group Bookings Available
We offer group rates for winter bookings with 10 or more people.
Whether your group is looking to hit the slopes, travel across snow-covered valleys or a combination of both, our experienced team will be able to outfit your group so that you have the best Pure Outdoors Experience!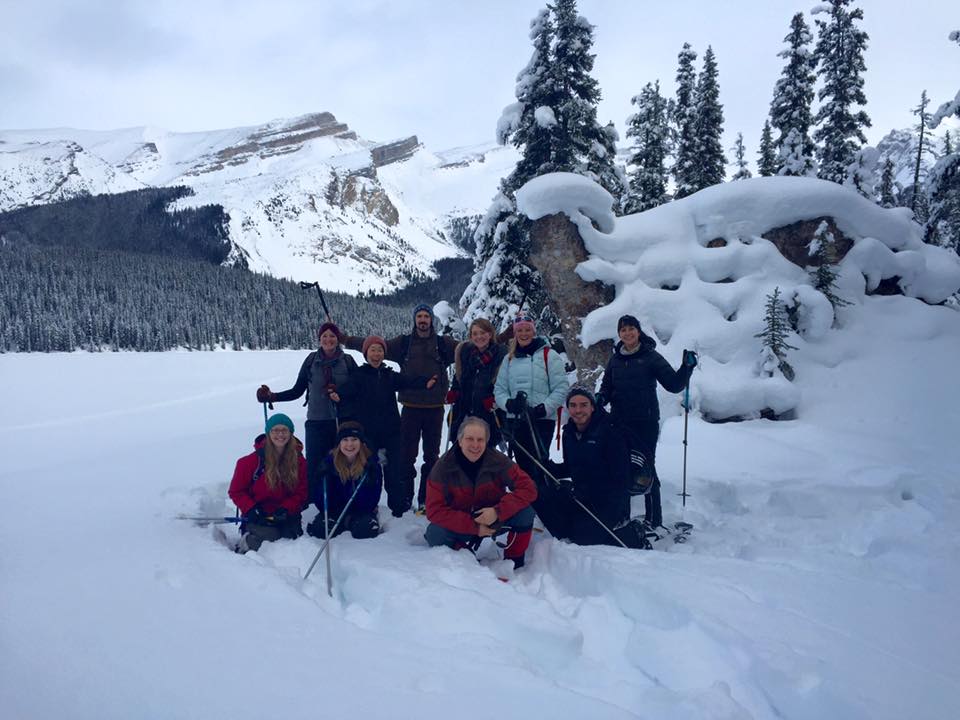 What are you waiting for?