Pure Outdoors is your one-stop-shop for all your outdoor adventure needs! In the summer months, we offer a wide range of watersport rentals, including kayaks, canoes, stand-up paddleboards, and more. Our top-of-the-line equipment is expertly maintained and our knowledgeable staff can help you select the gear that's perfect for your skill level and goals. And when the winter months roll around, we don't skip a beat – our team is ready to help you fine tune and custom fit your wintersport equipment for optimal performance on the slopes. We pride ourselves on our commitment to quality, safety, and customer satisfaction, so you can rest assured that your adventure with Pure Outdoors will be one to remember. Come experience the great outdoors with us – we can't wait to help you gear up and get going!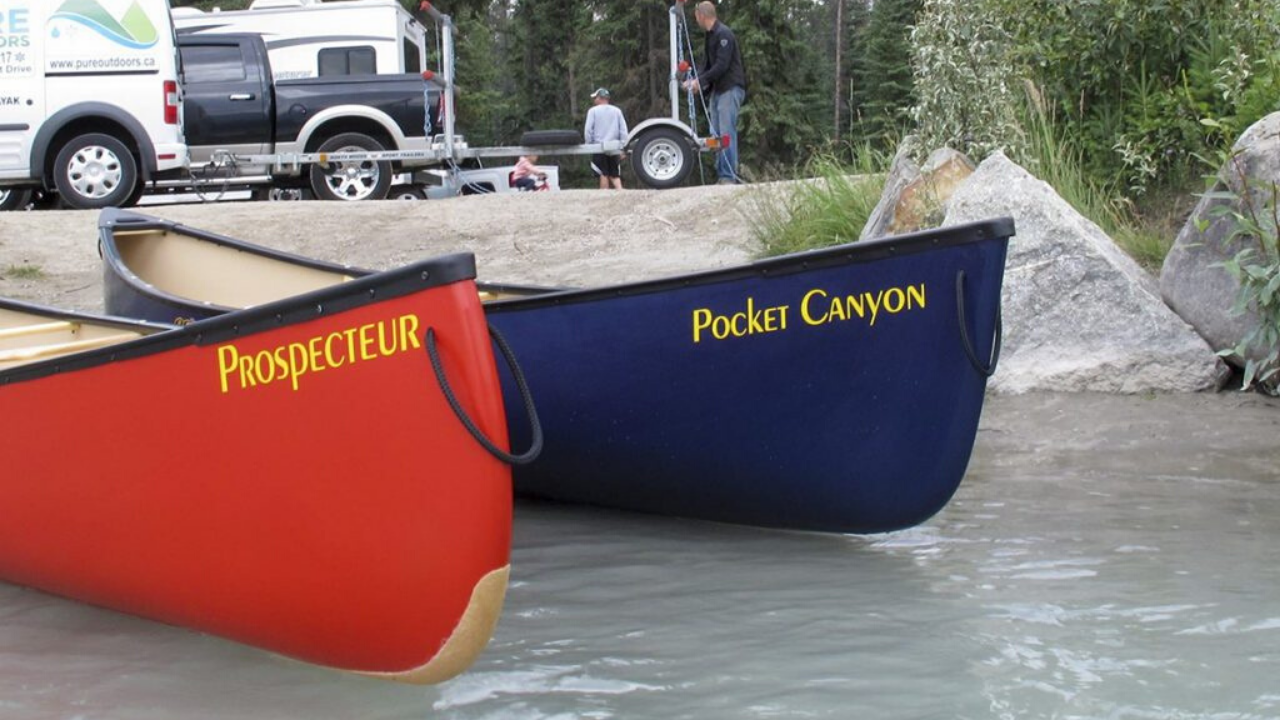 Athabasca River and Custom Summer Adventures
Looking for an unforgettable adventure in the heart of Jasper, Alberta? Pure Outdoors is your go-to source for all your outdoor excursion needs! Whether you're planning a trip down the majestic Athabasca River or looking for a custom summer adventure at one of the beautiful lakes in the area, our experienced team and equipment will help you make the most of your time in nature. Our commitment to quality and customer satisfaction is second to none, so you can trust that your adventure with Pure Outdoors will be safe, exciting, and unforgettable. Come experience the beauty and excitement of Jasper with us – we can't wait to show you what we're all about!
Half-day, Full-Day & Multi-Day Summer Rentals
When it comes to winter sports, the right equipment can make all the difference – and that's where Pure Outdoors comes in! Our team of experts is dedicated to providing you with personalized service and custom fittings for all your winter sports equipment needs. Whether you're a seasoned pro or just starting out, we can help you find the perfect fit for your skis, snowboards, boots, and more, so you can hit the slopes with confidence and comfort. We use only the best equipment and techniques to ensure your gear is performing at its best, so you can focus on what really matters – enjoying your time in the great outdoors. Don't settle for anything less than the best – choose Pure Outdoors for all your winter sports equipment needs.