Discover Unlimited Beauty
Trusted for over 25 years as Jasper's premier outfitter
Part of the UNESCO's Canadian Rocky Mountain Parks World Heritage Site, Jasper National Park is one of Canada's iconic travel destinations that offers over 11,000 square kilometers of unbridled wilderness with stunning views and memories that will last a lifetime!
We operate all year round and have the equipment for your summer or winter time adventures!
We offer a variety of services to meet your needs from no-hassle delivery to all the major lakes such as Maligne and Pyramid lakes in the summer, to fine tuning your skis or snowboard equipment to help you carve the mountain tops and snow covered valleys in the winter!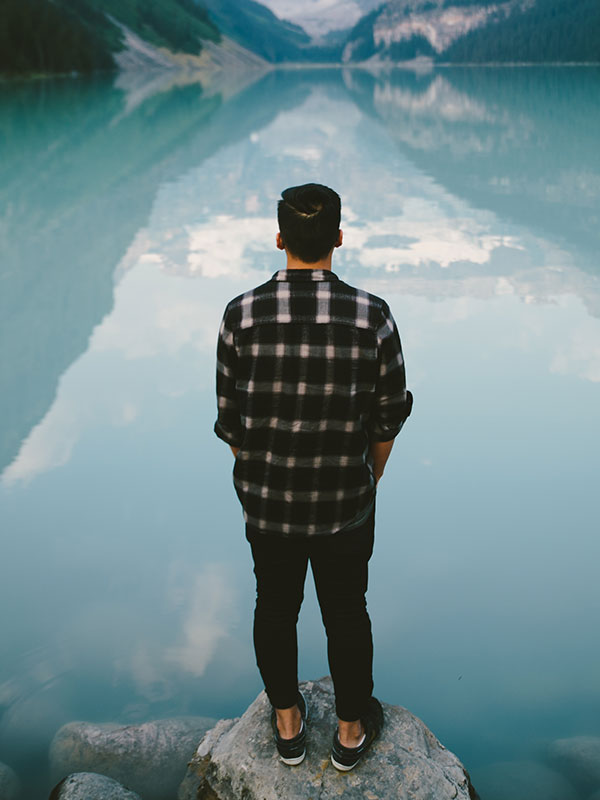 What are you waiting for?