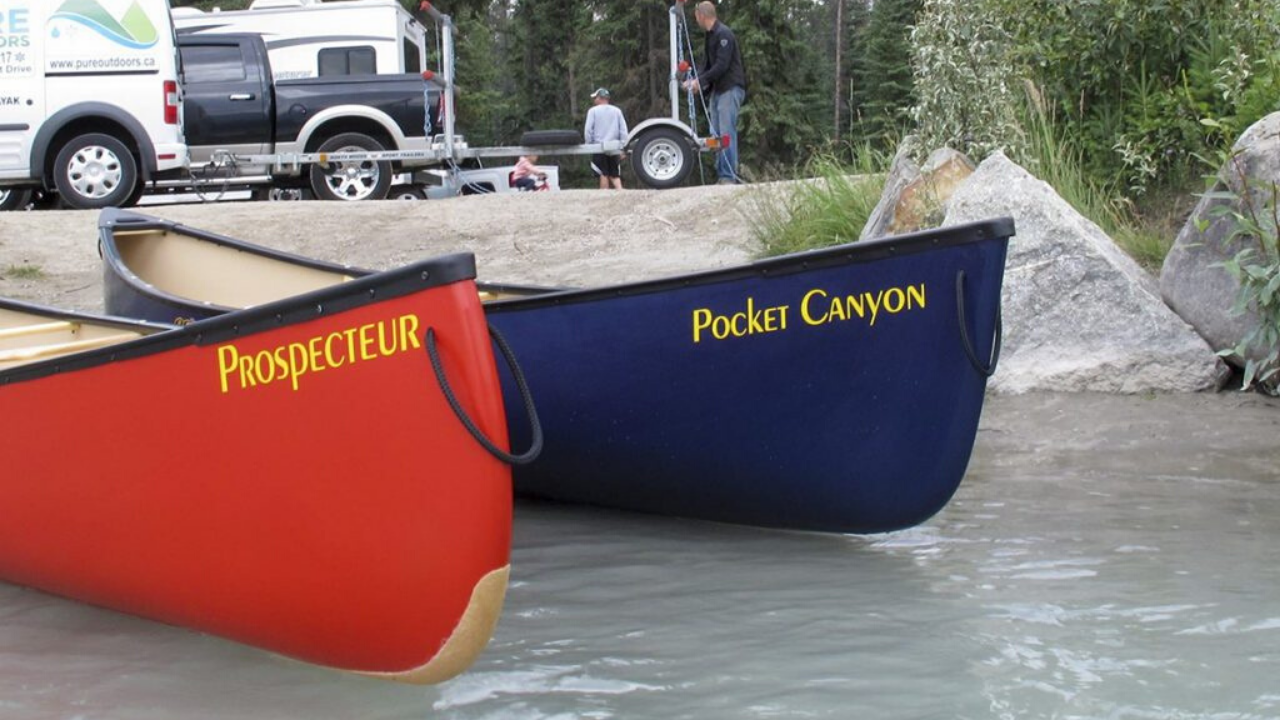 Experience the thrill of the great outdoors with Pure Outdoors – your go-to source for unforgettable custom summer adventures on the water!
Are you looking to add some excitement and adventure to your summer in Jasper, Alberta? Look no further than Pure Outdoors! Our experienced guides and top-of-the-line equipment are the perfect combination for creating unforgettable custom adventures on the water or an unforgettable trip down the Athabasca River. Whether you're seeking a relaxing day on the lake or an adrenaline-pumping expedition, we can tailor your experience to meet your specific needs and preferences. Our commitment to quality and customer satisfaction is unmatched, so you can trust that your adventure with Pure Outdoors will be safe, fun, and unforgettable. Don't let this summer pass you by without experiencing the beauty and thrill of Jasper's great outdoors – choose Pure Outdoors for an adventure you'll never forget.
Electric Motor & Battery Package
Ready to take your summer adventure to the next level? Contact Pure Outdoors today to inquire about our electric motor and battery package add-on for freighter or rowboat rentals in Jasper, Alberta. Our top-of-the-line equipment and knowledgeable staff will help you customize your rental experience to suit your needs and preferences, so you can explore the beauty of the area's waterways with ease and comfort. Don't settle for an ordinary day on the water – choose Pure Outdoors and let us help you make the most of your time in nature!